Grow your early education facility
We help caregivers, educators and entrepreneurs grow
their child care business with marketing, software, and financing.

Fyv's value to facilities: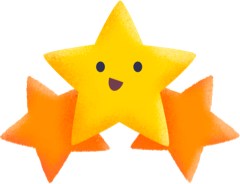 Stand out
Listing your facility on Fyv will allow you to become easily searchable to parents.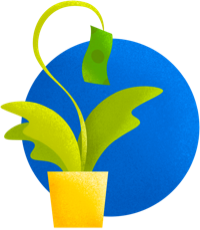 Grow Revenue
More inquires = more enrollment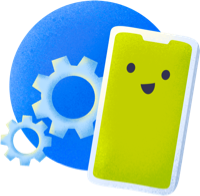 Automate
Free software to manage pre-enrollment process so your team can focus on the kids and teachers.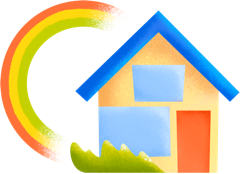 Win
Retain and win parents and increase timely payments with Fyv Tuition Assistence (we are good for the money!)
Let's keep in touch.
Contact Us!
Pop us a message or subscribe to our launch by filling in the form.
Your message has been sent!