About us
Our mission is to ensure every family has access to quality early education. We do this through our trusted marketplace and lending platform for people to discover and afford daycare.
Whether you're looking for a Montessori early learning program or the closest daycare to your office, Fyv helps you navigate that search and even provides flexible payment options.
Fyv is also the easiest way for owners and directors to monetize their facilities. We empower you with marketing, software, and tuition assistance.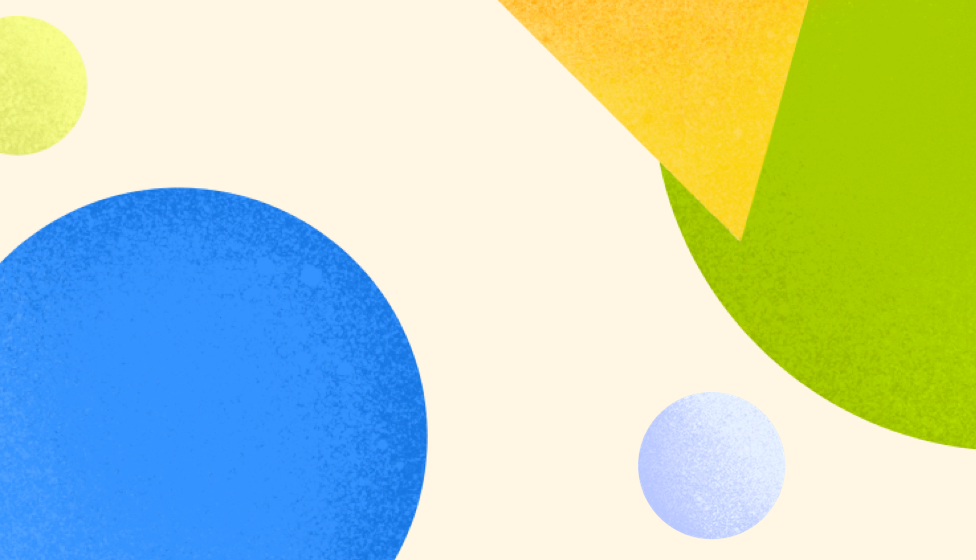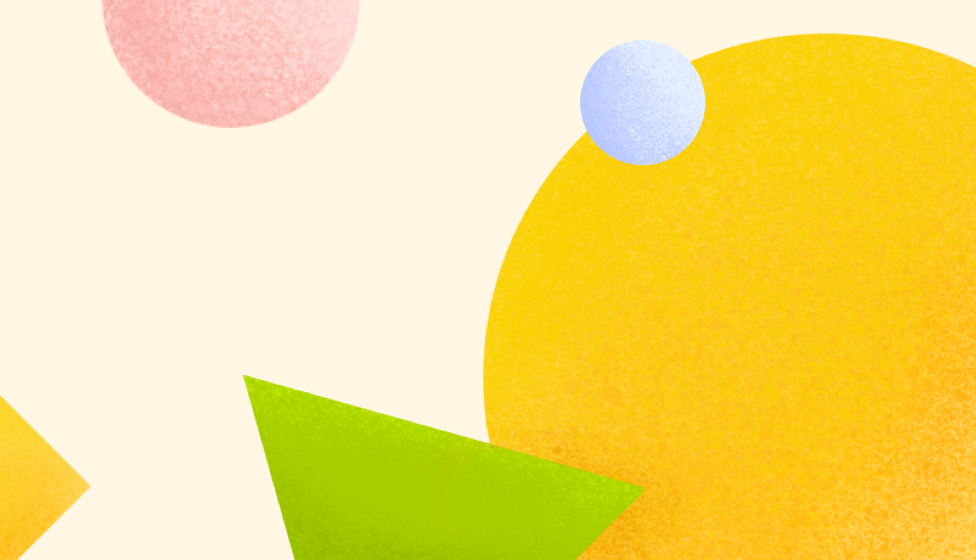 The early childhood education industry is ripe for innovation. But we do our work because of the deep impact this industry can have on millions of families. We believe in the power of education and its compounding effects especially when it starts early. We also believe in the importance of giving parents flexibility and ease of mind to live the lives they want to. Few other industries can do so much for so many.