We are your finanical aid
department
We provide families with solutions to pay for child care
while you focus on what matters.

Why Fyv?
Reach thousands of families, fill your capacity,
grow your businesss and make a difference.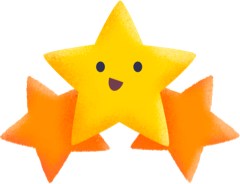 Increase inquiries
By offering Fyv, your facility will stand out and attract more families.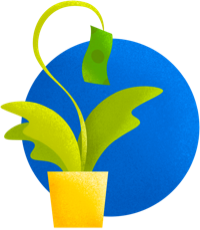 Grow your enrollment
Headcount is key. Fyv ensures your facility is running at full capacity.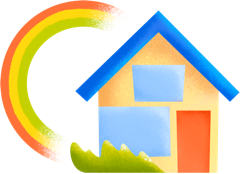 Focus on what matters
With Fyv, make the conversation about the quality of your facility, not the tuition.​​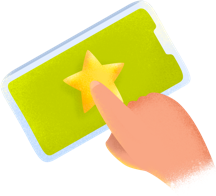 Fast and simple sign-up
Partnering with Fyv is simple. No hardware or software needed.
How Fyv Works
Fyv helps families afford child care with a transparent, simple payment plan while caregivers get the full tuition they are owed.
You must be licensed by your state, health & safety certified, background checked and commited to exceptional care to partner with Fyv.
Families find their payment plan on their own at hellofyv.com. No staff time required.
Families select their payment plan, and facilities recieve a confimation email with information.
We pay on the family's behalf on time! Easy as ABC!
Let's keep in touch.
Contact Us!
Pop us a message or subscribe to our launch by filling in the form.
Your message has been sent!