Giving families
peace of mind
Fyv reduces the stress of child care. We give parents and families the option to pay less every month while the child care facility gets the full tuition they are owed. Fyv believes you can educate now and pay later by deferring your childcare costs with a manageable replayment plan.

Why use Fyv tuition assistance?
Childcare and early education is expensive.
Parents and families go through a period of high cost before children can be put in public school. We help you smooth out that spend.
Credit card interest is too high and often not accepted.
Credit cards typically charge high interest rates. Fyv is more affordable.
Banks are too intimidating and inconvenient.
Modern parenting calls for modern solutions. Fyv makes it easy to pay later and educates you about what you can afford. We got your back.
How Fyv Tuition Assistance works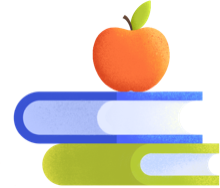 Learn
Fyv makes it easy to understand the desired loan amount. Simply specify the desired monthly spend on daycare and we do the calculation of how much you need to borrow.
Apply
Complete the application through the Fyv app. In minutes, we give you a quote on the interest rate and loan amount.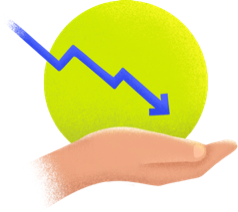 Draw down
Drawdown each month to make tuition payments seamlessly through app. We will not charge interest on any amount that is not used. You do not need to apply every month and do not overspend on interest.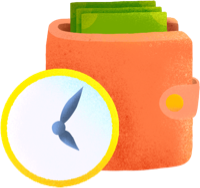 Pay down
You continue to pay down the loan after your child is in public school.
Let's keep in touch.
Contact Us!
Pop us a message or subscribe to our launch by filling in the form.
Your message has been sent!